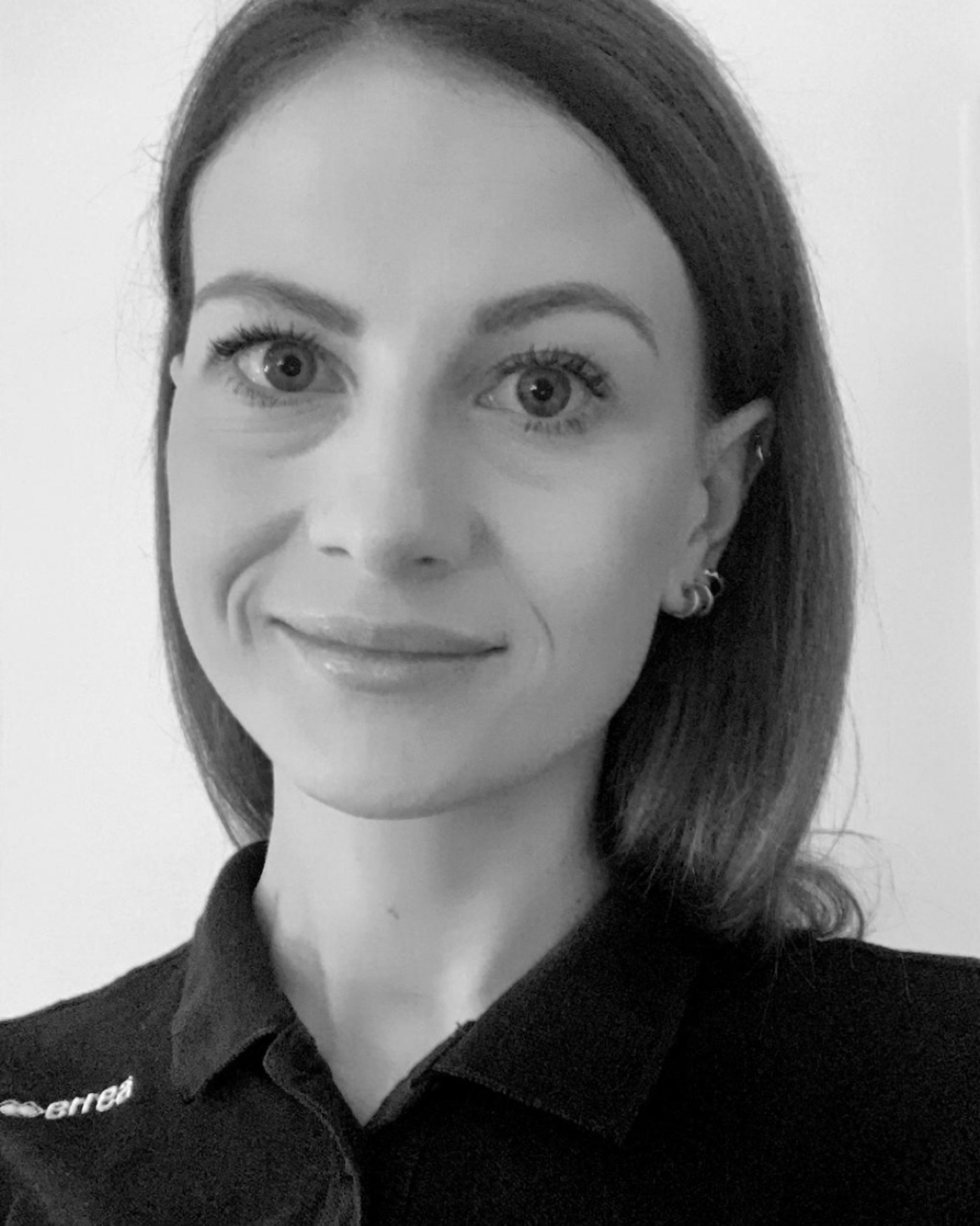 Chartered Physiotherapist

Deep Tissue Mobilisation
Post-Pregnancy Care
Sports Massage
Ewelina Szubert
Ewelina graduated in 2015 with a BSc Physiotherapy Degree from Opole Medical School in Poland. She has completed extensive post graduate soft tissue courses including Kinesiotaping, Myofascial Trigger Point Therapy, Cupping massage, and Myofascial Trigger Point Therapy. 
Ewelina specialises in different types of soft tissue therapy, including massage for sports people, deep tissue mobilisation, Lymphatic Drainage and Swedish. Ewelina also provides specialist care for Postural and post-pregnancy. 
Ewelina started her career as a Physiotherapist in Poland treating a wide range of musculoskeletal pathologies including sports injuries, low back pain and shoulder/neck symptoms.
Ewelina enjoys running, cycling and also travelling to discover a variety of cultures.