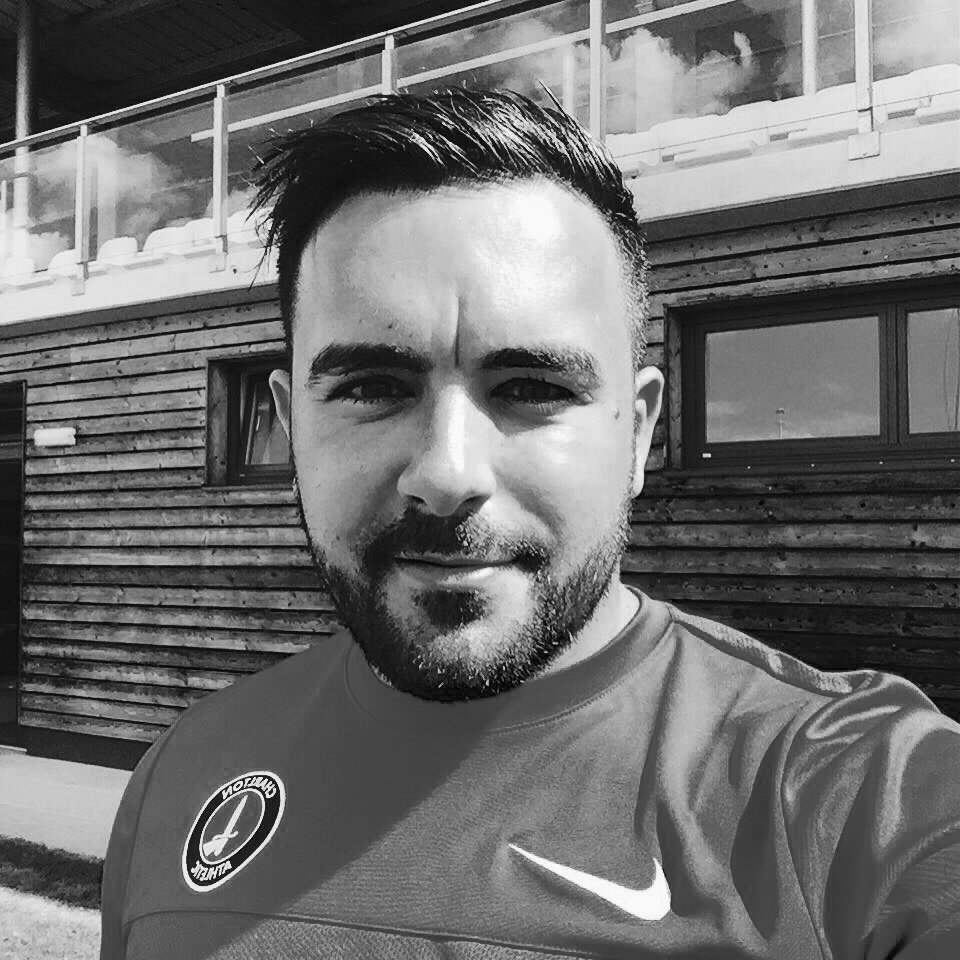 Kensington
South Kensington

BSc, Massage Therapist
Hus Torgut
Hus graduated in 2003 with a BSc Sports Therapy (Hons) degree from the University of Birmingham.
He started his professional career at his hometown football club Tamworth FC, before moving to Barnet Fc. He is currently with Charlton FC and has accrued over 12 years of professional football experience.
He has extensive experience working with professional and elite athletes – combining a multi faceted approach to all patients including sports massage, soft-tissue manipulation, functional training and strength and conditioning work.
He is experienced in the application of cupping therapy, electrotherapy and cryotherapy modalities.
Hus is a Member of the Sports Therapy Association and qualified to IFAS standard of Emergency First Aid.