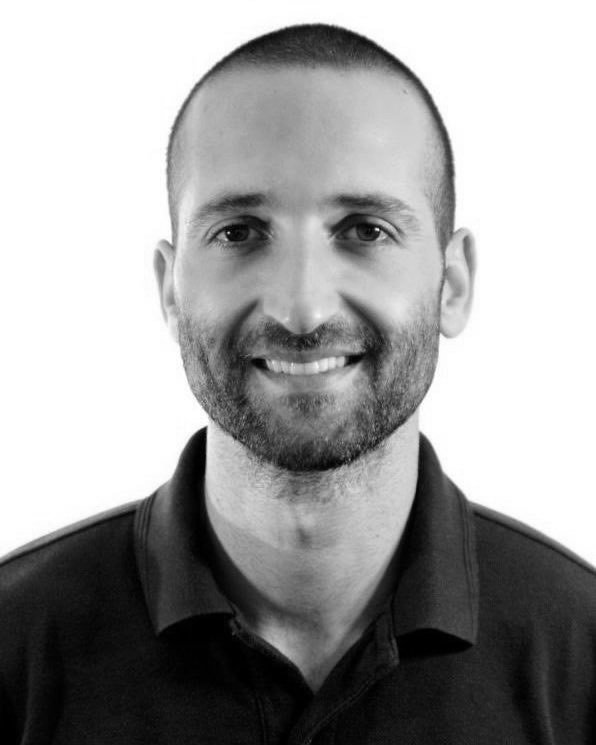 Chartered Physiotherapist

Sports Osteopathy
Trigger Points Therapy
Dry Needling
Rúben Cordeiro
Rúben graduated from CESPU, Portugal in 2013, acquiring a BSc (Hons) in Physiotherapy. Since then he has worked within the sport, musculoskeletal and orthopaedic physiotherapy.
In June 2016 he acquired a Master's degree of Osteopathy in 'Techniques for the Locomotor System' from the Madrid School of Osteopathy. This has allowed him to adopt a more manual approach to his treatments which are central to his clinical work.
His usual treatment strategies involve manual therapy incorporated with proprioceptive stretching and strengthening exercises, taking a holistic approach and address not only the injury but the causal factors to avoid re-injury long-term.
Ruben has also completed post graduate courses in Sports Osteopathy, Trigger Points Therapy and Dry needling, Shockwave therapy, Acupuncture, and Kinesio Taping.
In his spare time he loves to be outside running, swimming and travelling.