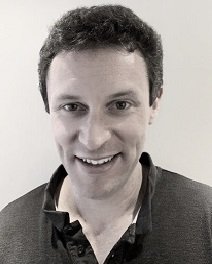 BSc, Massage Therapist
Bevan has a comprehensive background in physiology and pathology incorporating a Bachelor of Science (Sport & Exercise science) from University of Auckland with a Diploma in Body Therapies from the New Zealand College of Massage.
Bevan offers a bespoke massage service that amalgamates techniques from several styles of massage including Swedish massage, deep tissue massage, sports massage, myofascial release and neuromuscular therapy that focuses on pain relief, postural correction, enhancing soft tissue tone and elasticity and enhancing cardiovascular, musculoskeletal and neurological function.
Bevan also offers pregnancy massage, lymphatic drainage, aromatherapy, reflexology and hot stone massage.
Many people require sessions that are longer then 60 minutes to effectively treat broad areas of the body with detail.  Bevan is happy to extend the time of treatments to suit individual requirements.