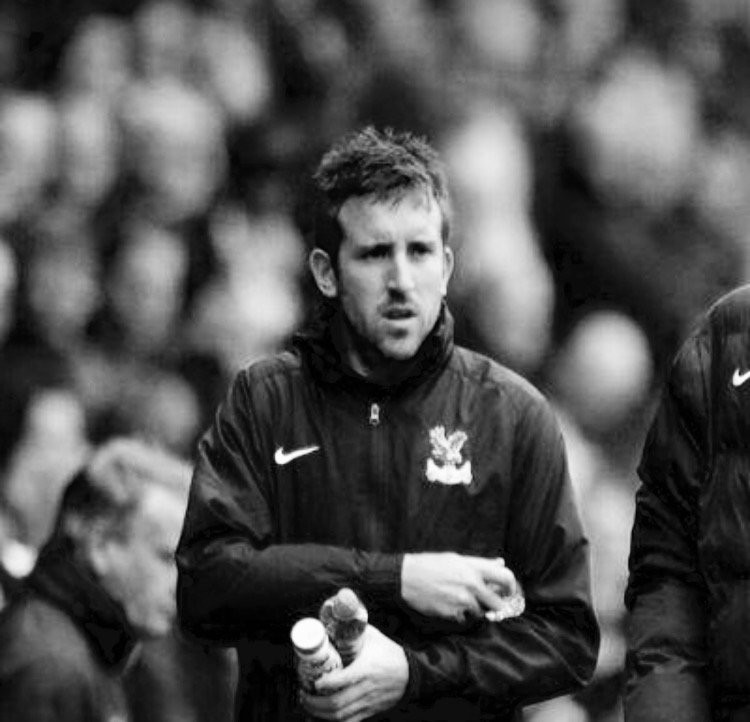 Orpington

BSc, Massage Therapist
Ian Evans
Ian Evans graduated from Brighton University with a BSc Sport Science degree & went straight into a period of teaching and coaching disability sports at a local specialist sports college. It was during this time that he developed a passion for helping people achieve their goals and strived to gain a deeper understanding into human physiology and anatomy.
He then went onto study Sports & Remedial Massage at the London School of Sports Massage qualifying in 2010 Ian's strong understanding of the methods for prevention and treatment of sports injuries have been enhanced through his own experiences working with elite sporting clubs such as Sussex County Cricket Club, Millwall & currently with Premier League side Crystal Palace Football Club.
Accustomed to working with other health practitioners such as physiotherapists, sports doctors and chiropractors, Ian offers a holistic approach to massage and seeks to address the specific needs of each client It is through this exposure that Ian has been able to adjust, develop and improve his treatment styles to achieve optimal healing and performance. On top of this work as a massage therapist, Ian is also qualified in advanced myofascial cupping techniques, Sports & Kinesio-tape applications, Instrument Assisted Soft Tissue Massage, Dry Needling & Muscle Energy Technique.