Every year thousands of people head off on a winter ski holiday, but are we really prepared enough to tackle the long days on the slopes?
Skiing is a form of physical exercise which people can spend hours each day of their trip taking part in.
There are many health benefits of skiing which include improved proprioception, increased strength (lower limb and core), better mood, increased cardiovascular endurance and flexibility as well as promoting a deeper sleep.
However, the change from our sedentary desk jobs to this fun, adrenaline fuelled sport may put a lot of strain on our joints and leave us susceptible to injury, therefore it is important to prepare before we head off.
During this blog series, we are going to take you through a strength programme to gradually increase your muscle strength and control, to make sure you have an enjoyable holiday and can make the most of a full day on the powder. We will update the exercises each week, so you will have a fully comprehensive ski ready programme! Please check back for the latest update each Friday.
Exercises for weeks 1 & 2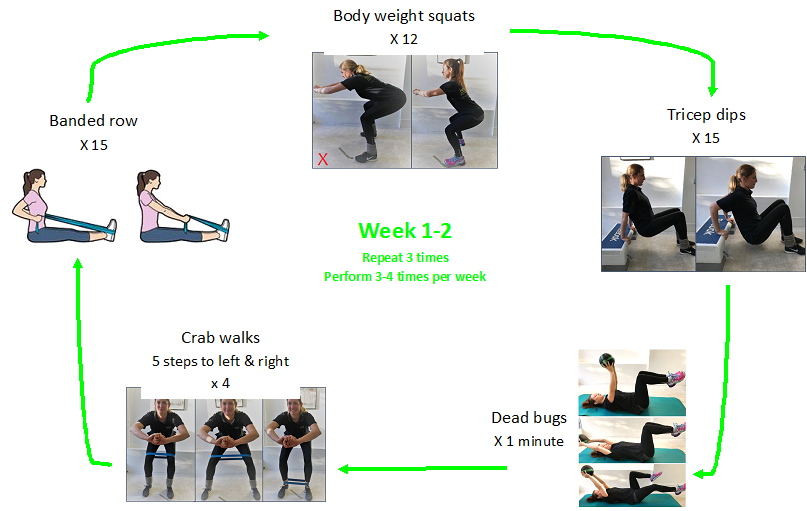 Exercises for weeks 3 & 4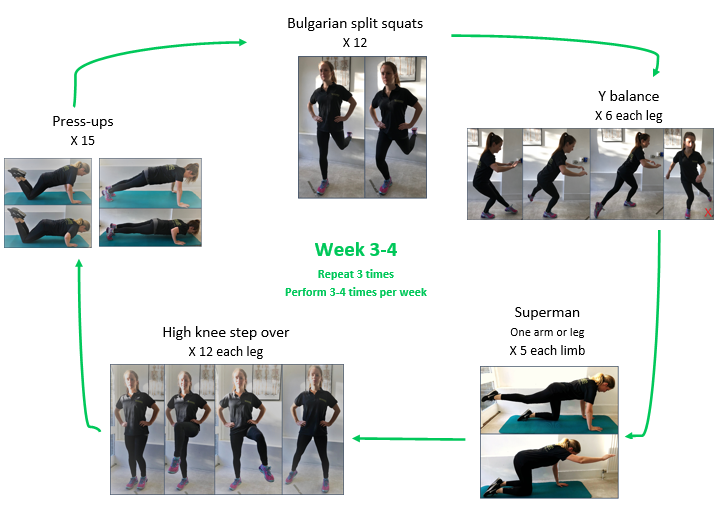 Exercises for weeks 5 & 6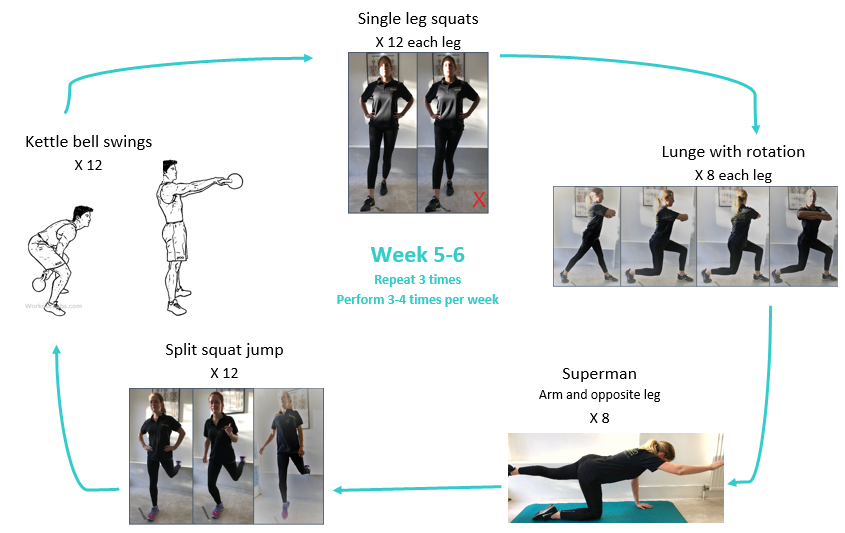 Exercises for weeks 7 & 8
The following two tabs change content below.
Kensington Physio & Sports Medicine was founded in 1992 to offer private physiotherapy services to the West London area. We have a well established team of leading, experienced therapists who thrive on patient progress in a supportive team environment....
Read More
Latest posts by Kensington Physio (see all)