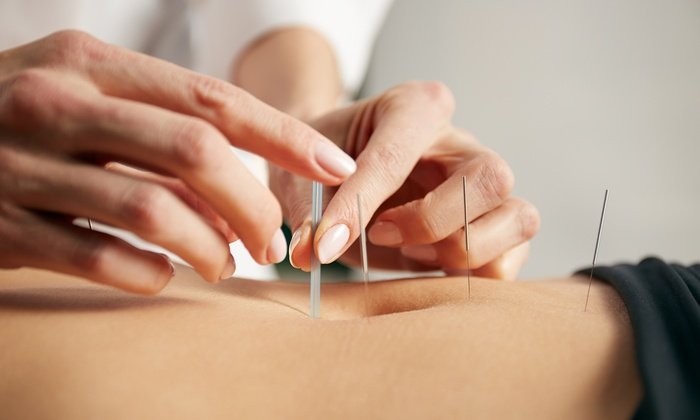 At Kensington Physio, we offer musculoskeletal acupuncture treatment as part of our physiotherapy service. Patients often ask us how acupuncture works from an Eastern and Western stand-point. In basic terms, the ancient traditional Chinese acupuncture method involves inserting needles along specific meridian lines. The aim is to restore the flow of our 'Qi' life force energy to help promote health and overall balance.
Western medicine tends to be more evidence based, and attributes the effects of the acupuncture needles to the release of local endorphins, an increase in circulation, chances in muscle polarity to relax trigger points, and a cortical response in the brain to block pain.
In recent years, many new studies to highlights the benefits of acupuncture have been published, and acupuncture is now also approved by the NICE clinical guidelines.
Here is a short article published by the British Acupuncture Council on its benefits for lower back pain.
The following two tabs change content below.
Kensington Physio & Sports Medicine was founded in 1992 to offer private physiotherapy services to the West London area. We have a well established team of leading, experienced therapists who thrive on patient progress in a supportive team environment....
Read More
Latest posts by Kensington Physio (see all)