Kensington Physio & Sports Medicine would like to invite you to an evening lecture with Mr Sam Church and Mr David Houlihan-Burne.
Date:
Thursday 29th January 2015
Time:
7pm for a 7.15 start,
Location:
Kensington Physio, 13 Crescent Place, London SW3 2EA.
Title:
Mr Sam Church will be discussing how "Arthroscopic knee surgery doesn't work"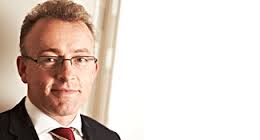 Mr David Houlihan-Burne will be discussing "When arthroscopic knee surgery is appropriate…and works.."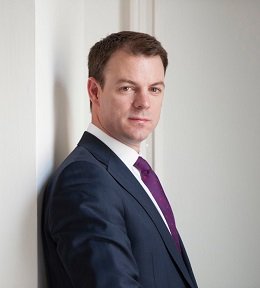 This is a lecture for physios, GPs and other health professionals. If you would like to attend RSVP to info@kenphysio.com please note spaces are limited so please confirm your attendance as soon as possible. Light refreshments will be offered on the evening, there is no cost for this lecture. If you have already responded to say that you would like to come there is no need to respond again.
Please feel free to forward this link onto anyone you feel might be interested in the lecture.
Kind regards,
The team at Kensington Physio & Sports Medicine
The following two tabs change content below.
Kensington Physio & Sports Medicine was founded in 1992 to offer private physiotherapy services to the West London area. We have a well established team of leading, experienced therapists who thrive on patient progress in a supportive team environment....
Read More
Latest posts by Kensington Physio (see all)