PILATES STARTER PACK
At our Kensington Clinic, 7 Russell Gardens, W14 8EZ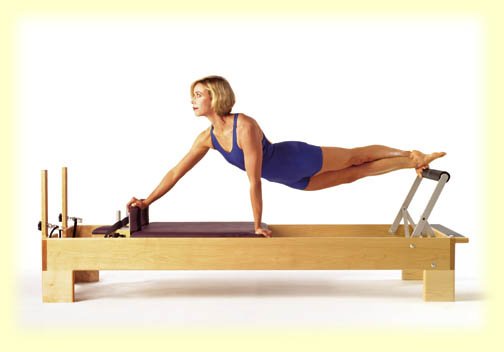 2 PRIVATE SESSIONS AND 3 GROUP CLASSES
ONLY £199
Please contact us on 020 7603 0040 in order to book your Pilates Stater Pack.
Please note this offer is valid for packages purchased in October and November 2012.
The following two tabs change content below.
Kensington Physio & Sports Medicine was founded in 1992 to offer private physiotherapy services to the West London area. We have a well established team of leading, experienced therapists who thrive on patient progress in a supportive team environment....
Read More
Latest posts by Kensington Physio (see all)