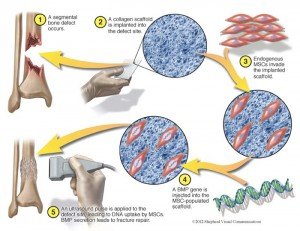 I came across this interesting article today – considering we treat so many complicated orthopaedic cases at Kensington Physio I found it very topical and relevant. #bonehealing #stemcells #biomedcentral #fortiusclinic #london
Thanks,
Scott Tindal
The following two tabs change content below.
Kensington Physio & Sports Medicine was founded in 1992 to offer private physiotherapy services to the West London area. We have a well established team of leading, experienced therapists who thrive on patient progress in a supportive team environment....
Read More
Latest posts by Kensington Physio (see all)