We now offer Shockwave Therapy in our Kensington Clinic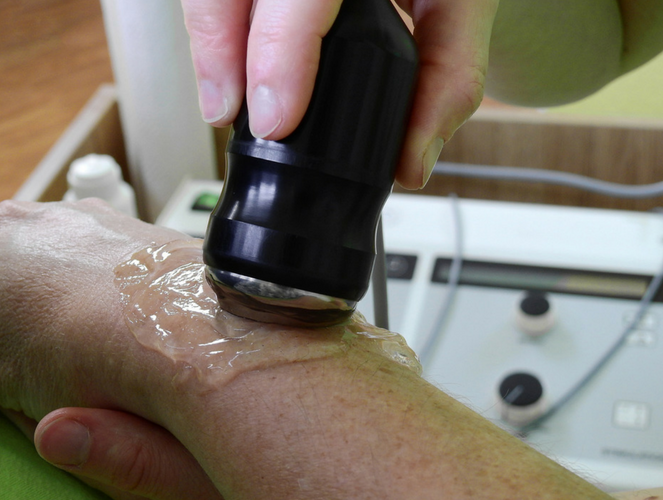 How does shockwave therapy work?
The simple answer: shock wave therapy sends soundwaves into the painful area to stimulate healing and pain relief.
More technical answer:
The shock waves are acoustic waves, generated by a pellet being launched at speed to the end of the handpiece at a preset interval. The soundwaves then travel from the tip of the handpiece, through a gel and into and through the tissues, where they release energy and have several effects:
Release substance P, a pain mediator and growth factor. This has both a pain-relieving effect, and dilutes the blood vessels, to stimulate circulation and contributes to formation of new bone tissue.
Inhibits the cox II enzyme, to reduce inflammation
Hyperstimulates nerve fibres, blocking an increase in pain stimuli, and intensifies the pain-relieving effect through gate control
Shockwave therapy can be used to treat
Plantar Fasciitis
Achilles tendinopathy
Medial tibial stress syndrome (shin splints)
Tennis/golfer's elbow
Greater trochanteric pain syndrome
Osgood Schlatter disease
Calcific tendonitis
The following two tabs change content below.
Kensington Physio & Sports Medicine was founded in 1992 to offer private physiotherapy services to the West London area. We have a well established team of leading, experienced therapists who thrive on patient progress in a supportive team environment....
Read More
Latest posts by Kensington Physio (see all)