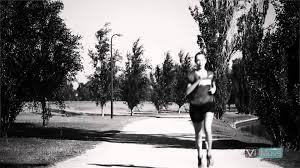 With summer coming, we are noticing a whole lot more of running related injuries. Here is a great article written by Graeme Everard is senior physiotherapist and director at Coach House Sports Physiotherapy Clinic and physio to the GB mountain running team. A lot of these exercises, drills and mobility exercises we use in our clinic too. They are all really useful. The experienced team of physiotherapists and biomechanical podiatrist & running coach, Mick Habgood, make our clinics the right choice for running related injuries.
Our "Running System" also utilises the ViMove System (scroll down to middle of page) – this is cutting edge technology that enables accurate assessment of your running pattern.  We simply cannot "see" with the naked eye what this system provides through technology.  If you are a runner – starter, amateur, professional then come in and start the process of understanding your running better.
Call the clinic to discuss how you may benefit.
The team at KPSM.